14th International Workshop on Astronomical X-Ray Optics
4-8 December 2023 | Prague, Czech Republic
The goal of the workshop is to present and to discuss recent and future technologies for X-ray astronomy missions. These missions require the development of innovative technologies, and we would like to discuss the possibilities, the results obtained so far, and new ideas in detail. 
Registration Deadline
1st November 2023
Abstract Deadline
4th November 2023
Payment Deadline
Will be stated on the invoice
Location
The 14th International Workshop on Astronomical X-Ray Optics is held in Prague directly in Villa Lanna.
Prague is the capital and largest city in the Czech Republic, the 13th largest city in the European Union and the historical capital of Bohemia. The town is situated on the Vltava river and is a popular destination for tourists. Prague is a political, cultural and economic centre of central Europe complete with a rich history.
The conference venue Vila Lanna is a Neo-Renaissance landmark building was built in 1872 by the prominent industrialist and art collector Vojtěch Lanna as a summer retreat. Nowadays it is protected by the Government Heritage Fund and belongs to the Academy of Sciences of the Czech Republic since 1957.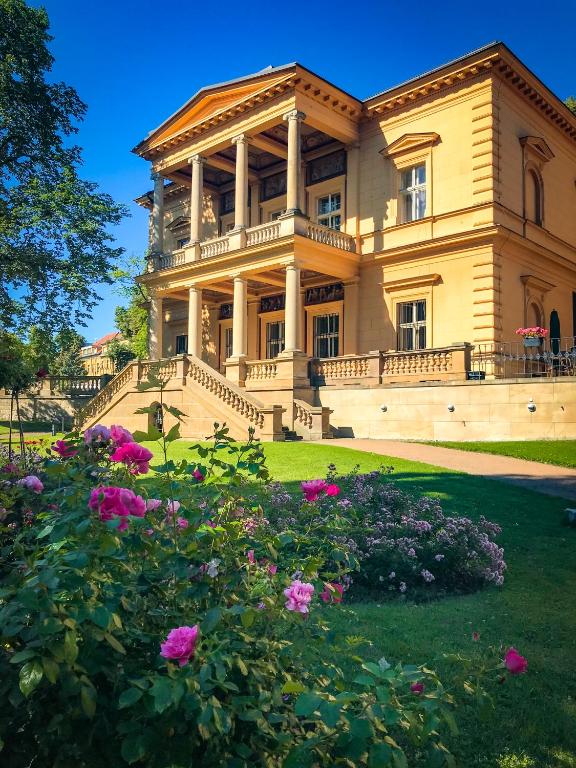 Accommodation
You can book your accommodation via our website (via Registration part). Due to limited rooms/beds, only the first participants will be able to book the accommodation (first come first served). The rest of the participants will have to book accommodation on their own.
Vila Lanna
There are several rooms in Vila Lanna or in the pavilion.
Single room
Double room (1 person)
Double room
Accommodation is paid at the reception upon the arrival of each participant individually.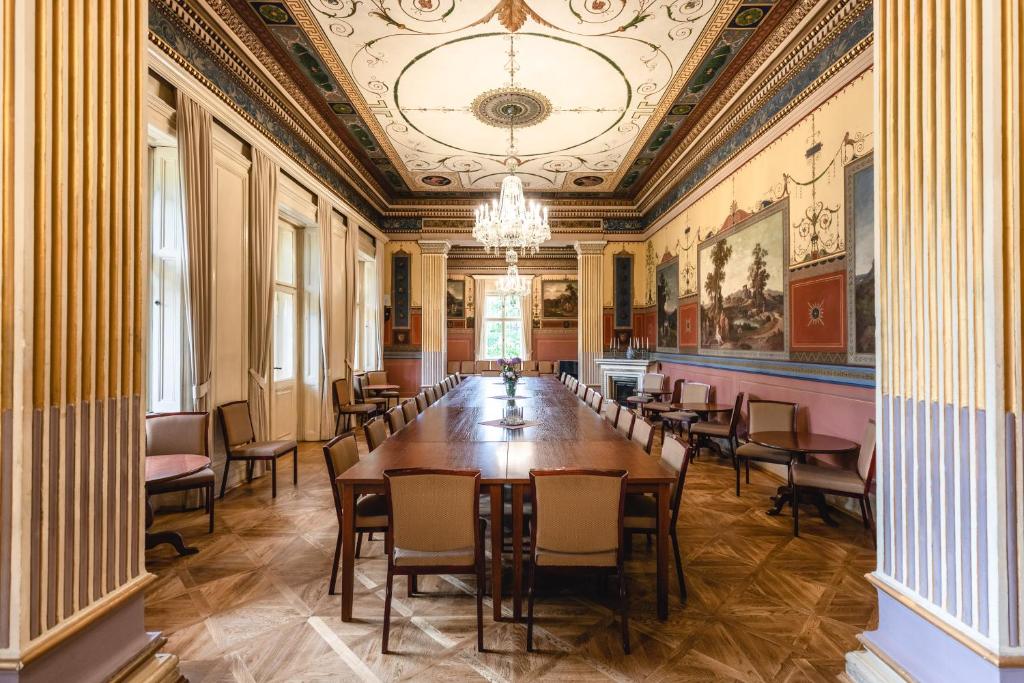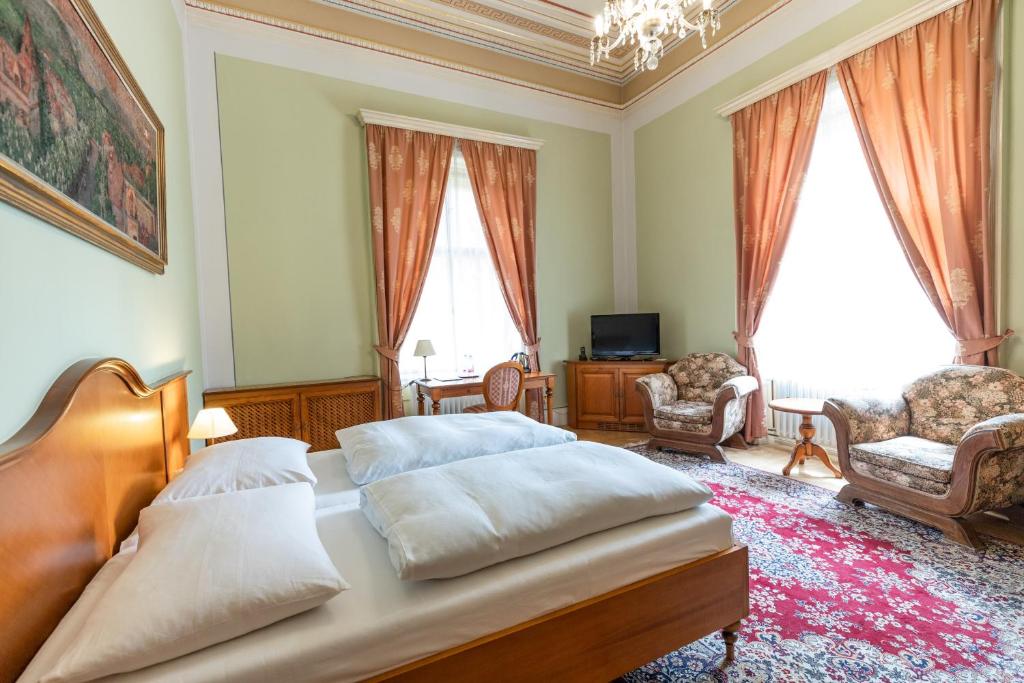 How to reach the Vila Lanna
The connection between Václav Havel Airport Prague and Prague city is provided by public transport bus lines which operate at regular few-minute intervals. Bus stops are located directly in front of terminals.
From the airport to Vila Lanna we suggest taking bus no. 119 and to get off at its last stop Nádraží Veleslavín, then changing to green metro Line A to Hradčanská metro station. After that, it is only 500 m to Vila Lanna by walk.
Do not forget to validate your public transport ticket before entering.
from Main or Holešovice train station
Both stations are on the red metro Line C. We suggest going to the Museum metro station and changing to the green metro Line A to
Hradčanská station. After that, it is only 500 m to Vila Lanna by walk.
Do not forget to validate your public transport ticket before entering.
Prague Public Transport
Public transport bus/metro/tram rides are subject to regular Prague Public Transport Fares (including pre-paid passes). Bus/metro/tram rides do not need to be booked in advance. The passengers must buy a ticket before onboarding and validate it immediately after boarding the bus/tram or before the entrance to the metro station by a small yellow stamping machine.
You will need to purchase a public transport ticket for 40 CZK for this trip.
At the Airport are tickets sold in the Visitor Centre, at the Prague Public Transit company counters in Arrival Halls, or from yellow ticket vending machines located throughout both terminals and directly at bus stops. The vending machines are located at each metro station before the entrance as well.
Tickets can also be purchased via SMS or the Lítačka mobile app, which can also be used to search for the ideal public transport connection. The application is available for Android or iOS. 
More information about transportation, prices and connections can be found at http://www.dpp.cz/en/

Taxi
You can also use taxi services to arrive at Villa Lanna ( standard taxi or Uber, Bolt, etc. for example 😉 ). (Request an official receipt from the ride to minimise fraud. ) 
Other accommodation options