AXRO 2019 in Prague is International Workshop on Astronomical X-Ray Optics focused on presentation and discussion of recent and future technologies for future X-ray astronomy missions. One session is focused on astrophysical aspects of X-ray telescopes/satellites in which some review talks will be given from leading scientists in this field plus some presentations of relevant Czech scientists.
The goal of the workshop is to present and to discuss recent and future technologies for X-ray astronomy missions. These missions require the development of most innovative technologies, and we want to discuss the possibilities, the results obtained so far, and new ideas in detail. It is obvious that the requirements of future large space X-ray astronomy missions are so demanding that they need a truly interdisciplinary approach in a wide international collaboration. These technologies will include X-ray optics based on Si wafers, advanced glass forming for precise X-ray optics, but also other possible technologies and alternatives, as well as related advanced metrology, measurements and tests.

As in previous years, we plan to have dedicated sessions on recent and future space project, e.g. SMILE, THESEUS, ATHENA, eXTP, etc. Contributions from the non-astronomical X-ray optics community will be also accepted assuming they focus on novel technologies and/or synergy between laboratory/synchrotron and space.
Similarly to previous years, we plan to start with the Welcome reception in late afternoon and evening on Monday, Dec 02.
Accommodation in Villa Lanna will be allocated on the first come first serve basis.
Galeries
Deadlines
Registration will be open soon.
Early Bird Registration
Standard Registration Deadline
Payment Deadline
Abstract Deadline (min. 100 words)
Please note these deadlines, but the Title(s) of suggested presentations should be submitted during the registration.
Sponsors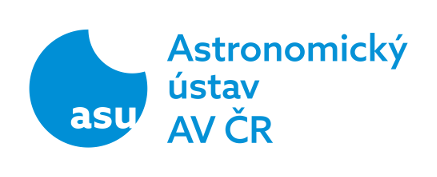 Archive